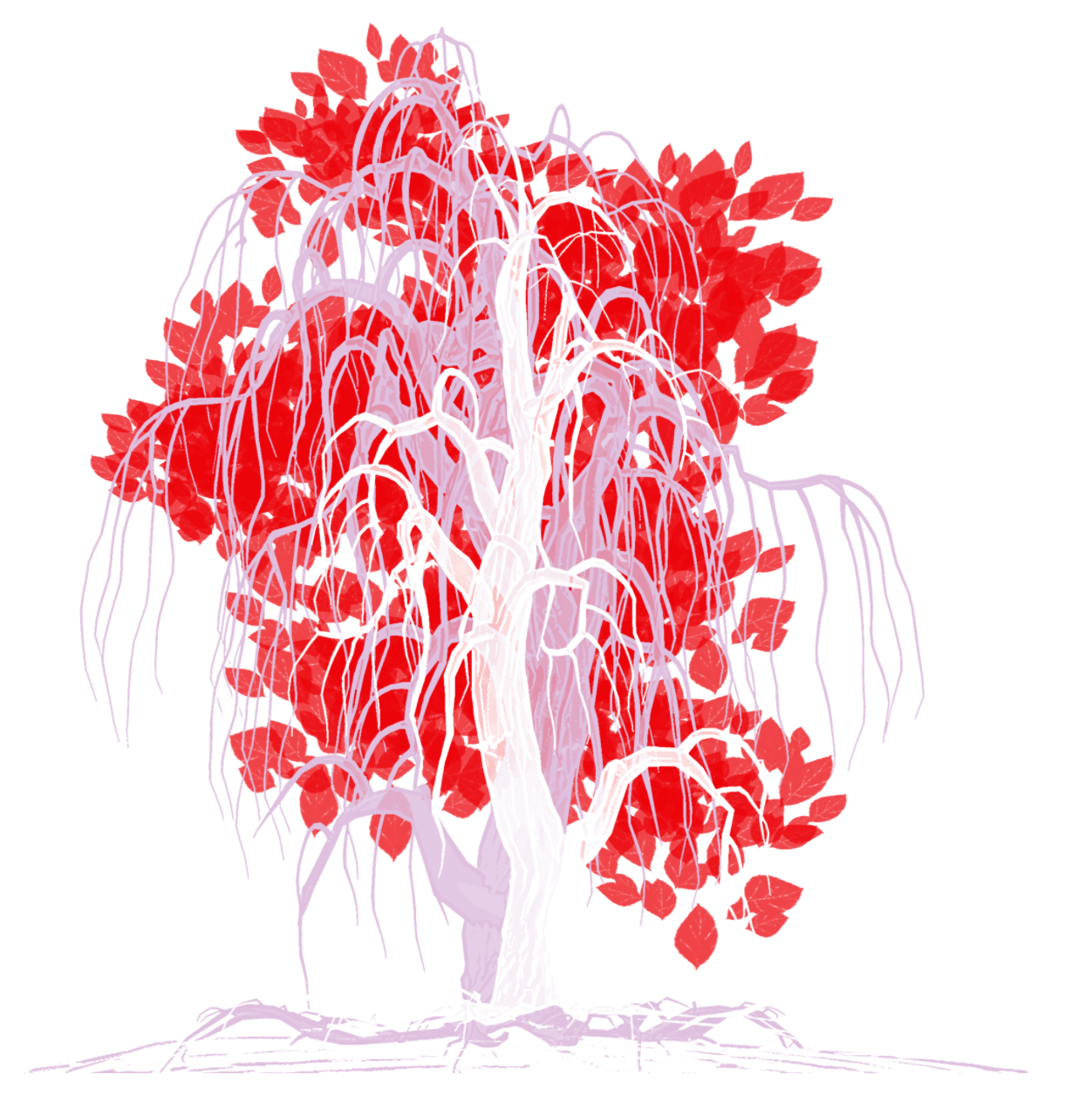 About the Writer
P.F. Paul is an American author and visual creator. Awarded for literary fiction and poetic verse, her work has appeared both nationally in print and internationally under pseudonym in digital format.
She founded the Hamilton Grand Company © in 1999, the creative umbrella under which she produces her own content, and Volume by PFP ©, a collection of handmade decor and fashion accessories.
About the Website
This is the only official website for P.F. Paul's professional work. Content published on this website is protected by federal copyright and/or trademark law. Please contact for usage rights.