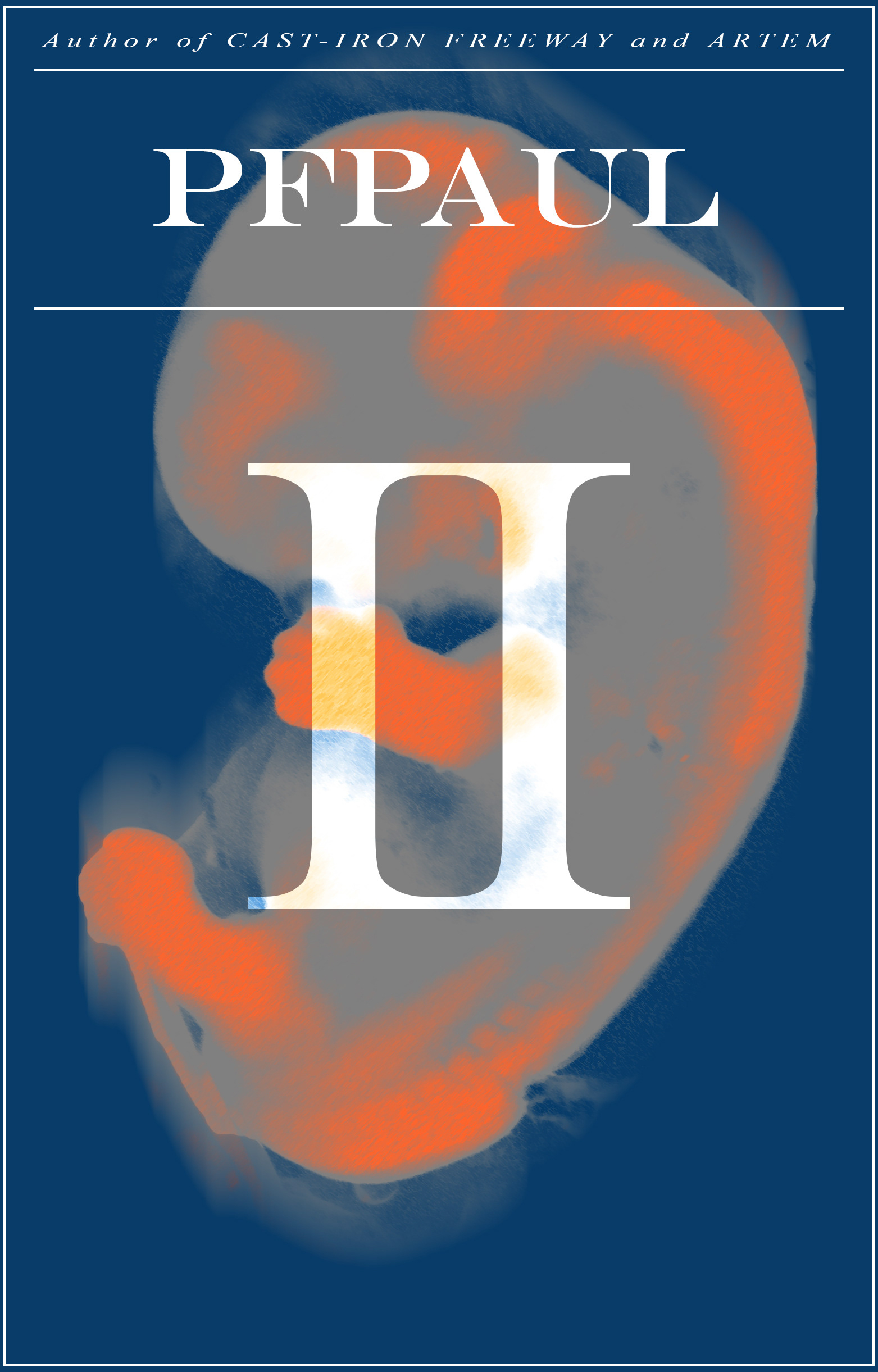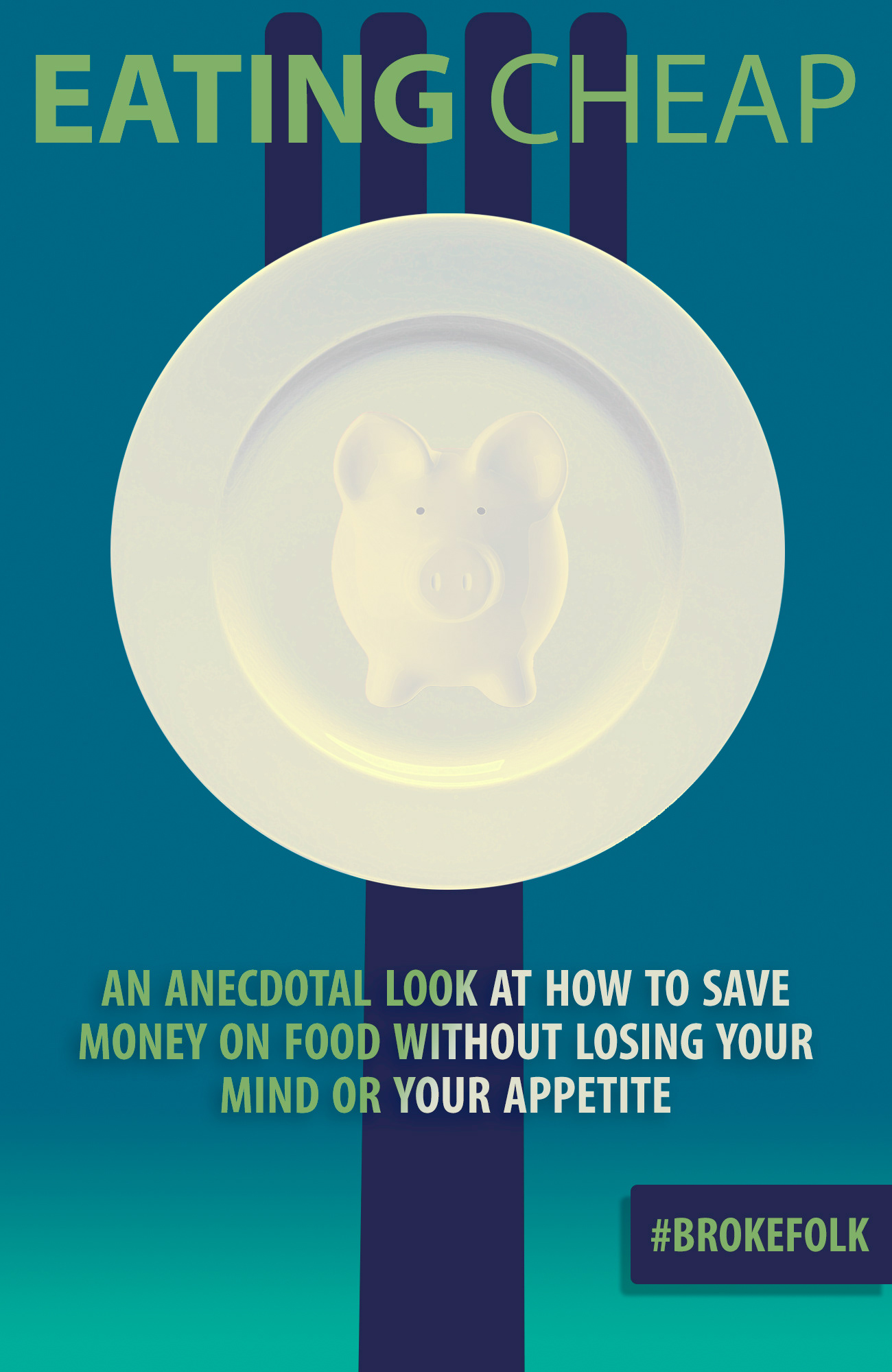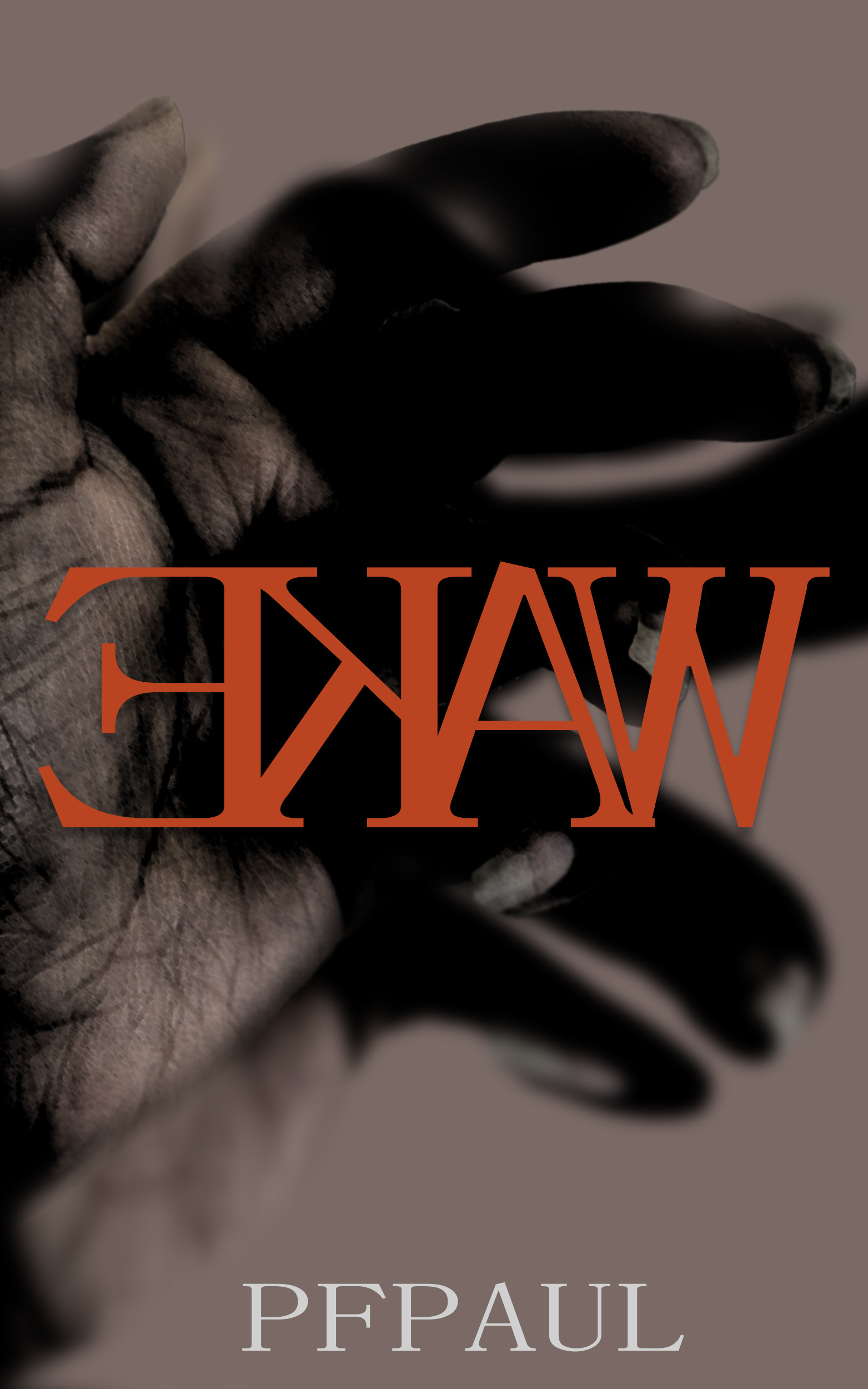 A link to all available publications will be posted below. For third-party print publications, a cover of the issue featuring my referenced work will be posted along with a link to the publication's website.
Follow me on
Wattpad
to read my latest stories and support me on
Patreon
so I can continue to build worlds you'll love!
Upcoming Publications
Wattpad & Kindle
Two, Click, Baernan, Eating Cheap, Starlight Funk, Gift
... and more!
Interactive Fiction
Fiction & Poetry
Amethyst Moon Sci-Fi & Fantasy Magazine (1997)
... and more!
Non-Fiction
The Journal News (2000/2001)
21st Century Magazine (1999)
... and more!